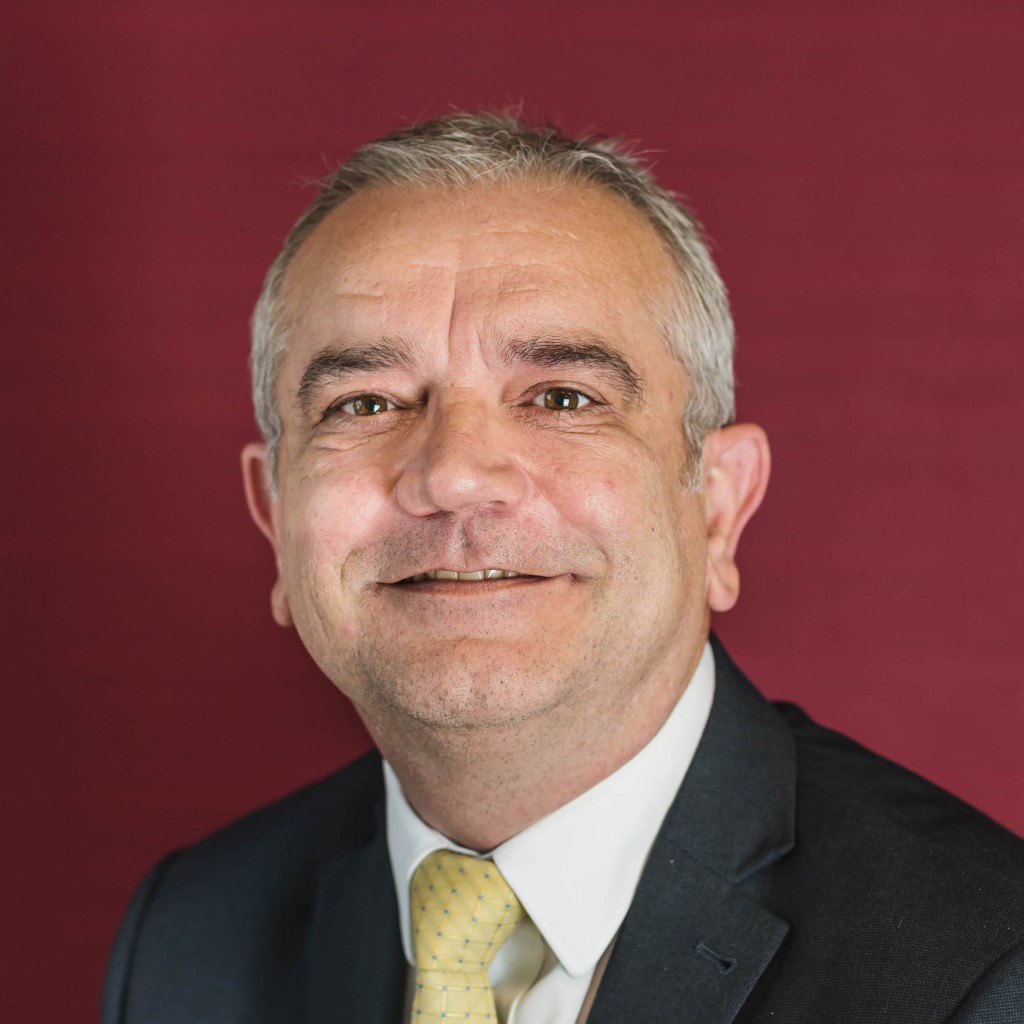 Active Chartered Financial Planners, one of the North East and Yorkshire's leading firms of Independent Chartered Financial Planners, is welcoming a new Training and Competence Manager to its team.
Darren Cooney brings with him more than 30 years of financial services experience, working with a number of local and national brands, including Abbey National and Sun Life. He began his career with United Friendly as a trainee agent, and worked his way up through the business, eventually becoming a Paraplanner.
Based at Active's head office in Stockton on Tees, Darren specialises in risk mitigation and ensuring that all advice given is compliant with Financial Conduct Authority expectations. He is supporting Active's highly qualified team of expert Independent Financial Advisers, who are able to offer its clients financial advice without bias towards certain providers.
Paul Gibson, Compliance Director of Active, said: "Active's commitment to maintaining the highest possible professional standards is paramount.  Darren brings to Active more than 30 years of industry experience.  His depth of knowledge in training and competence will add huge support to Active and strengthen the team for years to come."
Darren Cooney said: "It's a privilege to be joining one of the North East's leading financial advice teams. Active already has a unique blend of expertise on hand, and I feel that my skills enhance the team even further. It is great to be working with a Chartered status firm that has a glowing reputation with both individual customers and businesses."