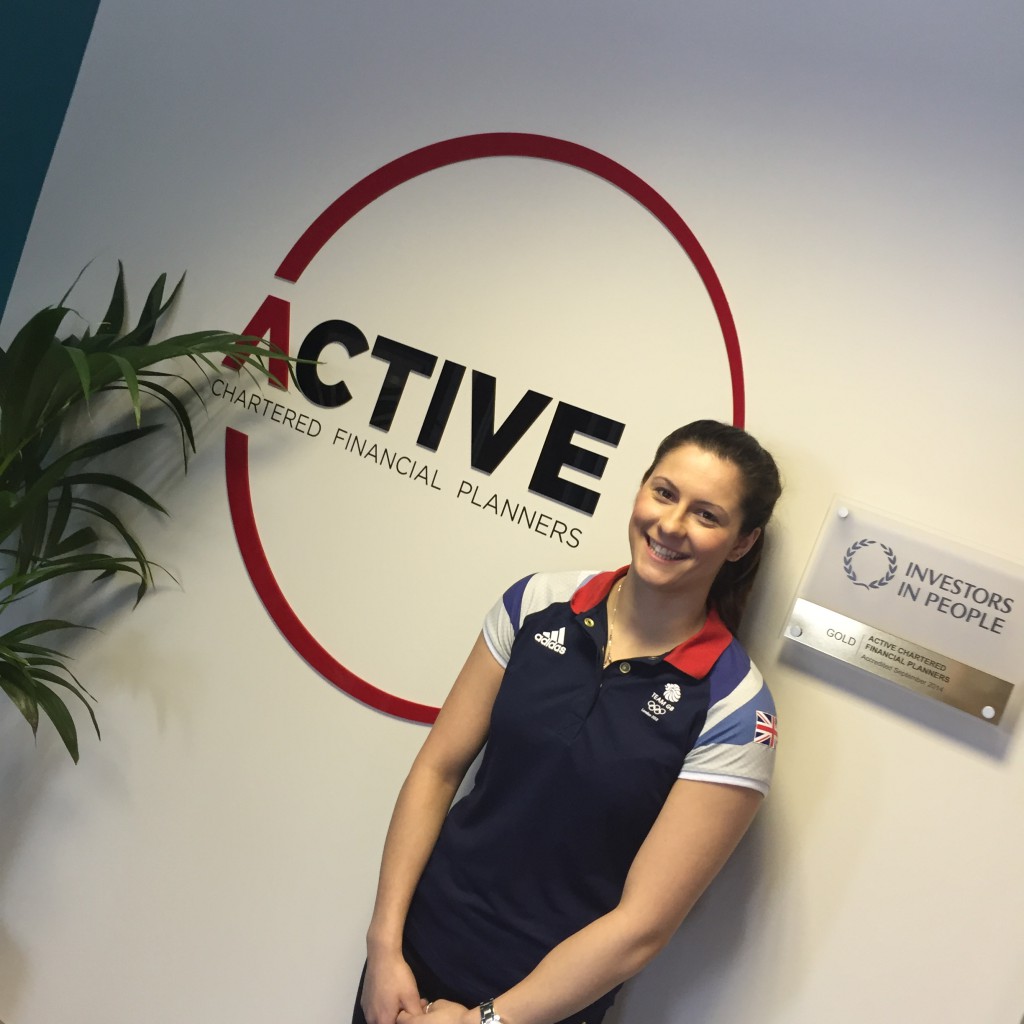 We were thrilled to welcome our sponsored swimmer & Olympic Finalist Aimee Willmott back to Active House this week, for lunch with her sponsors.
23 year old Aimee, from Middlesbrough finished 7th in the 400m Individual Medley at last month's Olympic Games (in Rio) in her first ever Olympic final.
"I am always honoured and proud to represent my country" said Aimee "I gave it my all and enjoyed every moment!"
Aimee spent 32 days in Rio and was one of the lucky athletes to fly home on the specially chartered British Airways flight VictoRIOus.
In addition to Active, Aimee's sponsors (and guests at Active's sponsored lunch) were Stockton based Law firm The Endeavour Partnership, Baines Jewitt Accountants, Derek Slack Motors, Sapere Software, Handlesbanken & Heartwood Investment Management.
"The support from my local sponsors enabled me to take part in extra training camps leading up to the Olympics" said Aimee "I really couldn't have got this far without them!"