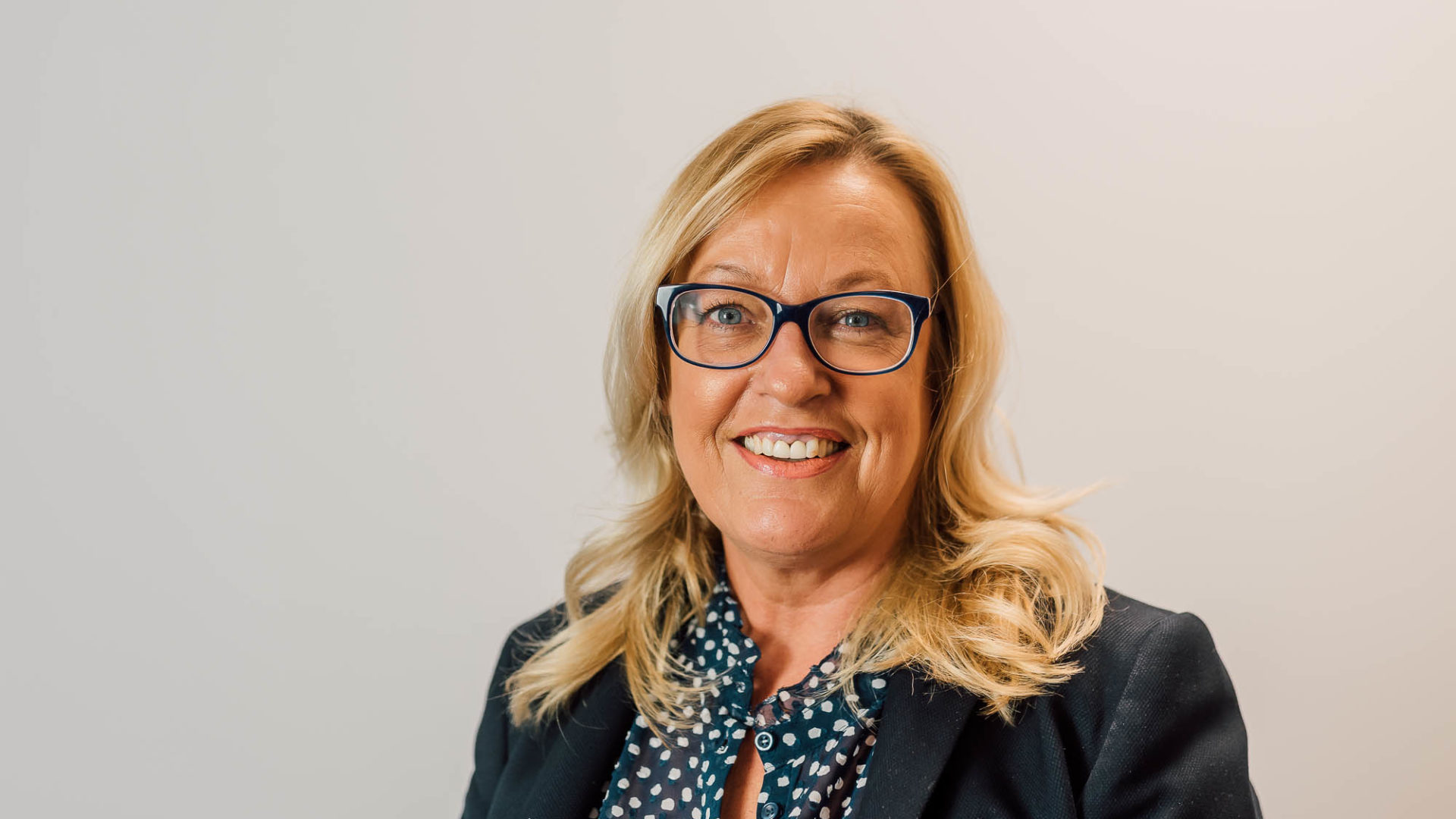 We are so happy to welcome Alyson Tullock to the Active Team as Client Support Officer.
Middlesbrough-based Alyson has a 'wealth' of experience in customer service, beginning her career as a travel agent, before moving into work as a Customer Services Adviser at Royal Bank of Scotland (RBS).
Most recently, Alyson was a full-time carer for Lady Davina Barnard, who sadly passed away late last year. She is now making a return to the financial sector, where she had previously worked for almost 10 years.
Alyson said: "I decided to move into care from finance because I had been caring for my mother in her final years and I found it extremely rewarding. Being a one-to-one carer for Lady Barnard was a lovely experience, but I felt the time was right to move back into a role that had more routine and could provide a better work-life balance. I have a granddaughter now, and I wanted to make sure I could make time available when I am free for her."
Alyson learned about the job from Karl Pemberton, Managing Director, who she had previously worked with at RBS, and was still connected with on social media.
"I'd worked with Karl previously, and he had always mentioned that he would like me to join the Team, so when I saw a role was coming available on social media I jumped at the chance. I felt welcomed immediately by the directors and the wider team, even when I arrived for an initial discussion." adds Alyson
"I am delighted to be part of the Active team, and I'm looking forward to getting stuck in and learning the role. I believe that customer service should come before anything else, and Active genuinely cares about its clients, so I think I'll fit in well."
Karl Pemberton said: "I'm thrilled that Alyson decided to join our team, and she is already proving to be an asset. She has settled in quickly and is already making a positive impact on our clients, as well as the rest of the team.
"Good customer service is not something you can learn, it's something that comes from your personality, your work ethic, and your general demeanour. Alyson brings these qualities and more, and will help our business grow and develop even more in 2019."
Visit the Active homepage