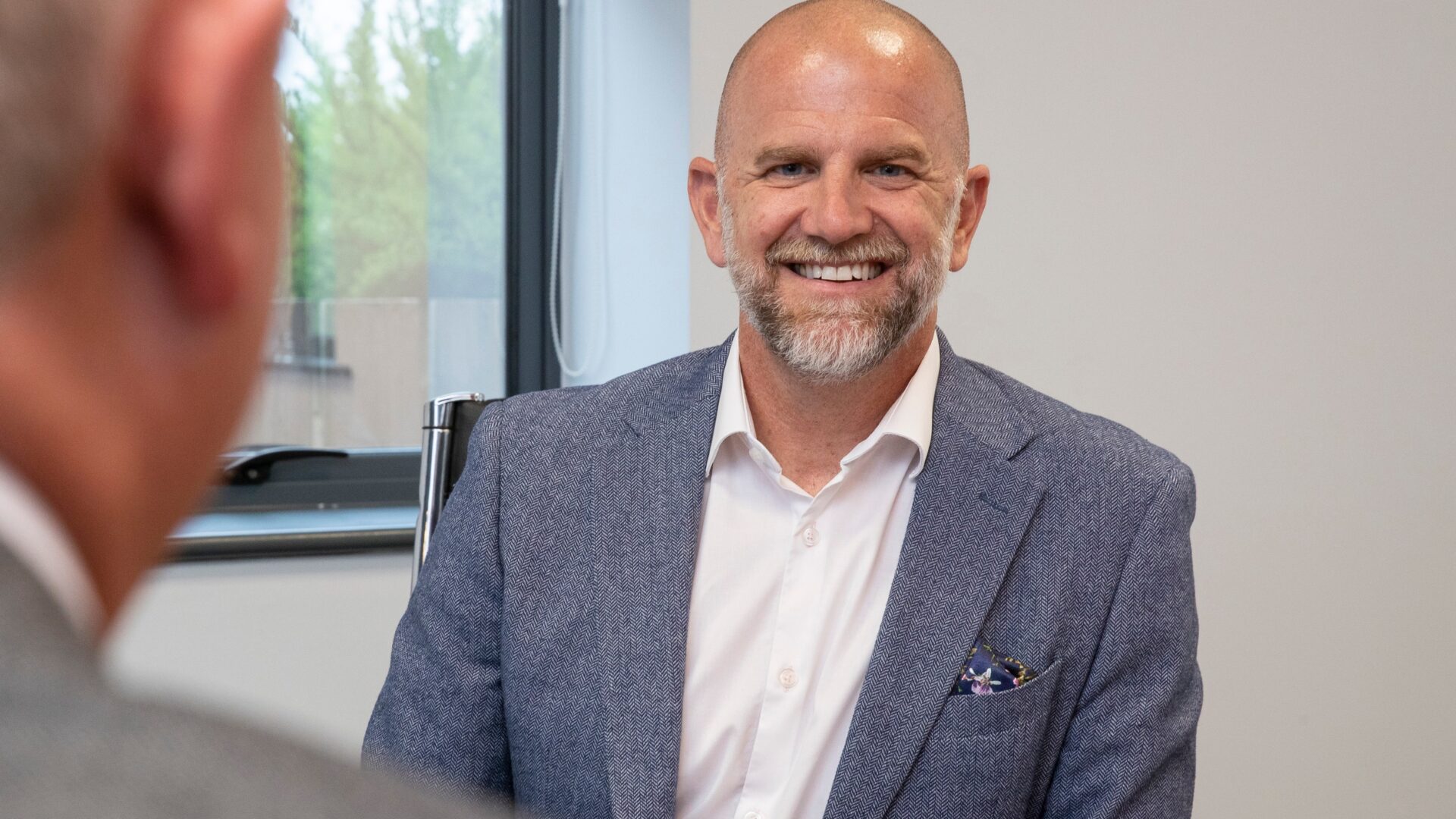 We are delighted to have won two UK Enterprise Awards!
The awards, which acknowledge some of the best small businesses across the UK saw Active named as Best Independent Chartered Financial Planners (Northern England) and given the Excellence Award in Retirement Planning (Northern England).
The UK Enterprise Awards, hosted by SME News, showcases a selection of SMEs of varying sizes, strengths, and interests, in order to demonstrate the hard work and dedication shown by a wide variety of organisations across the UK.
The trophy cabinet is filling up nicely – having previously won 'North East Employer of the Year' at the Federation of Small Businesses Awards (FSB) in 2018, and named as one of the 'Best Financial Advisers to Work For' at the national Professional Adviser Awards in 2019 and 2023.
MD, Karl Pemberton (pictured) said: "We're delighted to have won in two categories in the recent UK Enterprise Awards, and in categories so key to what we do.
"Our strong team continuously delivers for our clients, and our financial planners are frequently commended in positive feedback from our clients, so it's fantastic to have been recognised by an independent body.
"Also, as one of only a few firms which hold the Personal Finance Society (PFS) Pension Transfer Gold Standard, we're incredibly pleased to have been acknowledged for excellence in retirement planning.
"We look forward to continuing to deliver award winning service for many years to come."
UK Enterprise Awards Coordinator, Kaven Cooper, said: "I am proud to have hosted this year's UK Enterprise Awards, where I have had contact with a widely diverse selection of individuals and companies which, in essence, raise the bar for business within the UK.
"It has been a pleasure to be involved with the programme and I want to wish our winners all the best for the years to come – and congratulations again."
Visit the Active website or follow us on Twitter, Facebook & LinkedIn for regular updates