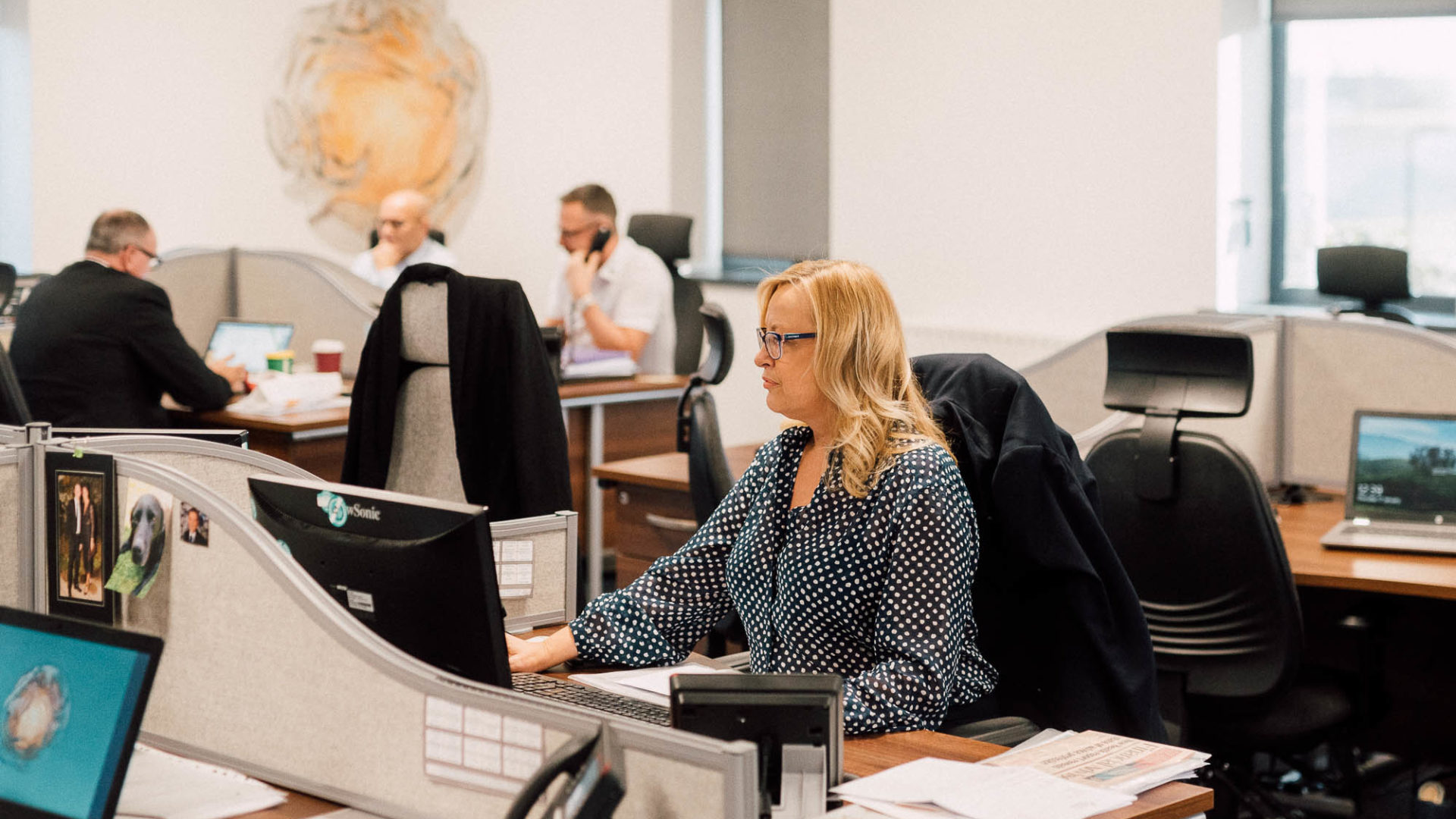 Team Active is delighted to have retained the Investors in People (IIP) gold status accreditation for another year.
IIP, which has set the standard within business since 1991, awards the internationally recognised accreditation to businesses that excel in leadership, employee support, and people management. Workplaces are assessed using a robust framework that challenges the company's ability to outperform in any industry.
Active was originally awarded 'IIP gold' back in 2014 on our first application, and after a lot of hard work, the award came again in 2017.  A full assessment planned for April this year unfortunately had to be postponed due to Covid-19 restrictions.
"Because of the pandemic a full review on site this year was out of the question, so myself and the directors each held telephone and Zoom interviews with IIP to update them on our team and how we are still maintaining the framework expected by the IIP Gold accreditation" says Rachel McCulloch, Active's Executive Support Manager who led the assessment process (in 2014 & 2017) "after which we were delighted to be advised that Active continues to retain accreditation against the 'We invest in people' framework"
As part of its feedback from the last full assessment (in 2017), IIP praised Active's open culture, stating that it 'is likely to have influenced levels of trust within the organisation' and highlighted that the business has a strong focus on building employees' skills and capabilities. It identified that the investment in people development directly correlated with the firm's credibility in the industry and in turn enhanced client confidence.
"Maintaining gold status reflects a lot of hard work & commitment from members of the Active team to uphold our reputation as a firm that values its people and delivers an exceptional level of service to clients. To still be able to deliver this during such challenging times speaks volumes about the Team we have here at Active." says MD Karl Pemberton
A full review will hopefully take place in 2021.
If you would like to speak to someone about your own financial planning, visit the Active website here
Follow Active on Twitter, Facebook & LinkedIn
 ke to find out more about how we can help