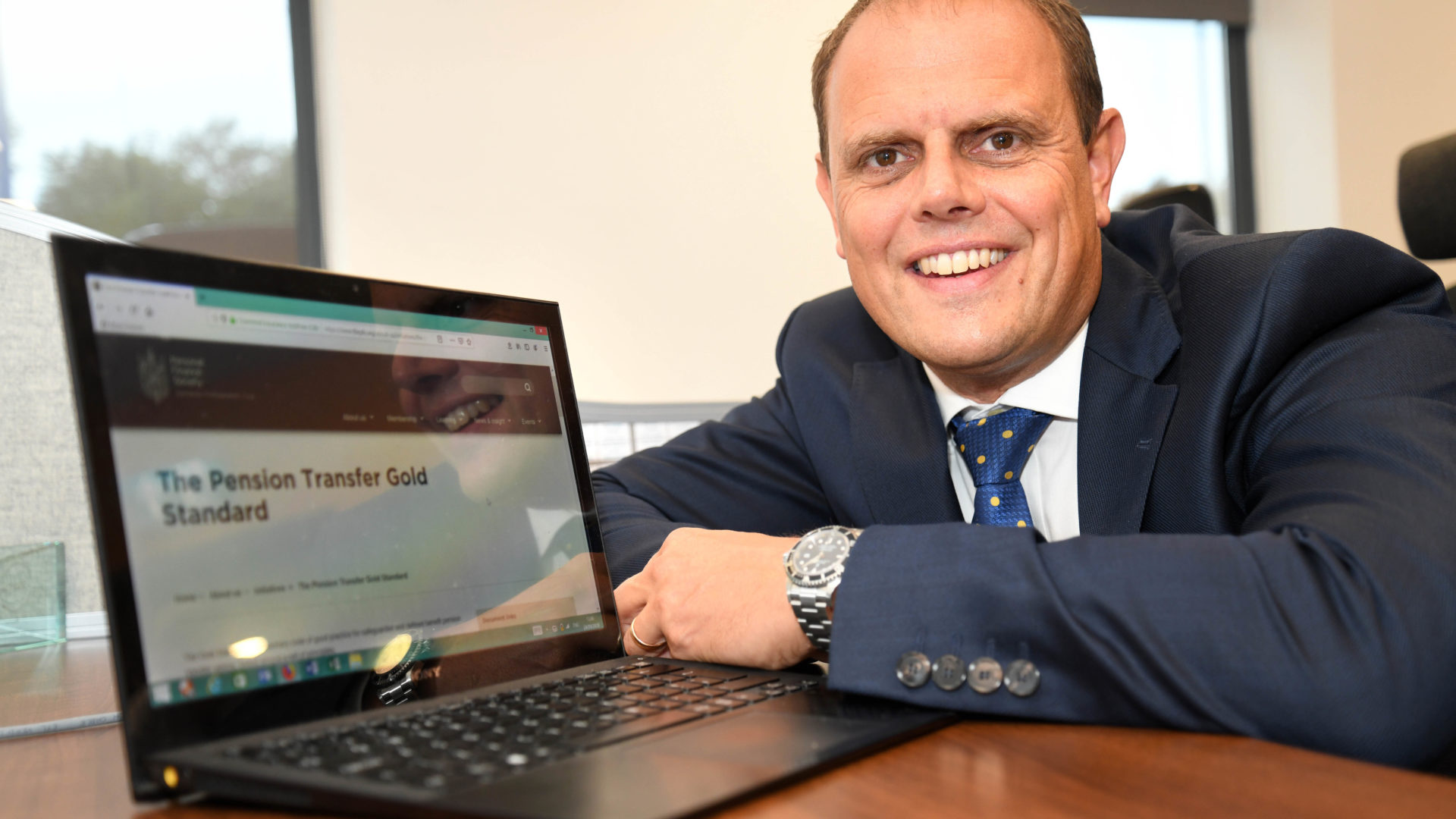 With Paul Gibson, Director & Chartered Financial Planner*
The Gold Standard is a voluntary code of professional standards based on principles of good practice in safeguarded and defined benefit pension transfer advice. It aims to raise consumer confidence in the industry and is designed to encourage firms to be open and transparent when supporting customers who are transferring their pensions.
In Teesside, only around 15 firms have adopted the Gold Standard.
The key principles behind the Gold Standard include helping clients to understand when advice is appropriate, ensuring the client understands and accepts all charges and helping clients to understand the cost of transferring benefits.
Director Paul Gibson said: "At Active, we constantly strive to improve how we deliver our service, whether this is through our gold level Investors in People, the commitment we make to training and developing our staff, including a number of our team now having chartered status, or adopting the Gold Standard principles for pension transfer advice"
"As a firm, Active has advised on almost £28m of pension funds in the last 12 months alone, and it's essential that our clients feel confident in our advice.  The code that the Personal Finance Society (PFS) has set out is purely voluntary, however, we believe that it is important to show our customers that we have chosen to meet the highest standards possible and that we are an ethical and trustworthy firm.  We won't rest on our laurels now that we've adopted the Gold Standard. We will continue to develop our excellent technical skills to meet and exceed our customers' expectations."
*Click here OR on the image below to watch the video blog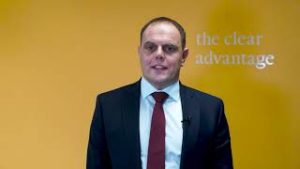 Click here to visit the Active website
Follow Active on Twitter, Facebook & LinkedIn or click here to visit the website