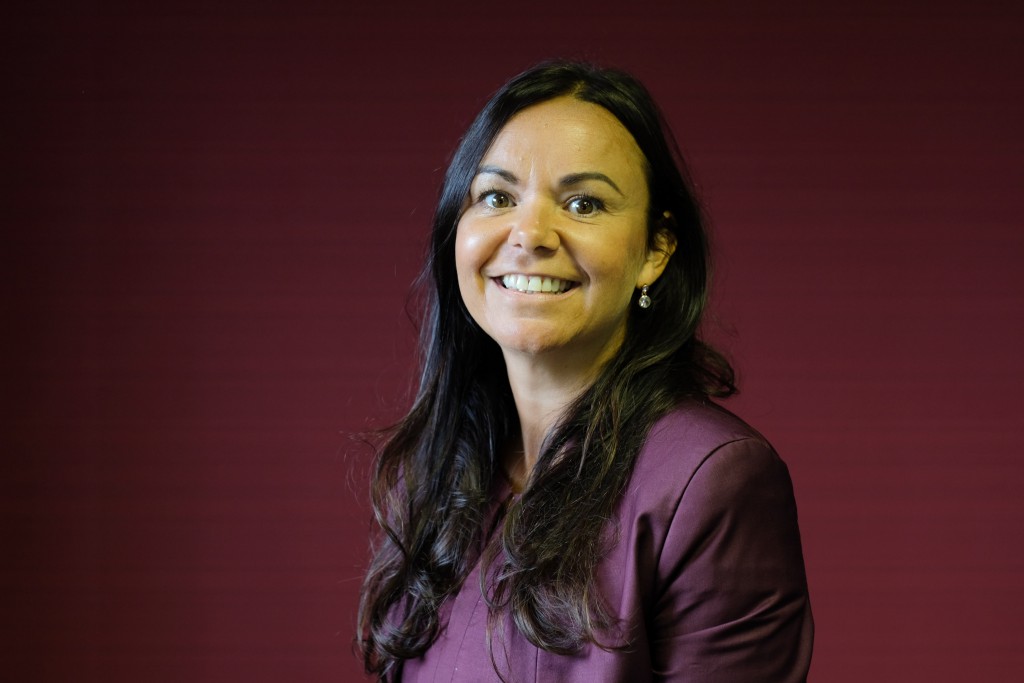 Stockton-based firm Active Chartered Financial Planners is calling for more businesses in the region to offer flexible working options to their staff.
Active, which was named the North East's Employer of the Year in the Federation of Small Businesses Awards in January, offers flexible working opportunities to its staff and this has allowed them to attract and retain high quality staff.
Many businesses, particularly in the financial sector, focus on full time work during core hours, which can be difficult for certain groups to manage, including working parents and carers. By offering a more flexible approach to working hours, including part time, job share, working from home, or flexi-time, employers could attract a wider variety of talent to their business.
Active currently has a team of 19 people, plus Directors, with more than half of them regularly working from home or working part time for a better work life balance. The flexible working approach was cited as one of the reasons the firm was awarded its second Investors in People Gold status last year.
Karl Pemberton, Managing Director at Active Chartered Financial Planners, said: "I would call on all employers in the Tees Valley to look at their working practices and see where they can offer flexible working to their employees. If you have a happy staff, who feel valued and can manage to balance their life with their work, they will want to stay with you forever. They will want to work hard for you too.
"While I appreciate there are certain tasks that can only be carried out during office hours, there are some that can be done at home, once the kids have been picked up from school and settled. If you can trust your staff to work with minimum supervision, as I do, they can be as effective working at home as they are in the office."
Liza Pontone, an Independent Financial Adviser at Active Chartered Financial Planners, said: "The financial sector struggles to employ women, and I strongly feel that part of the reason is that the core hours are no good for child care. As a single parent, I need to be available at certain times to collect the children, but I also want to maintain the career I've worked hard to achieve.
"One of the reasons that Active is a great place to work is that the directors really care about the staff and their lives. We're like a big family. Where flexible working can be accommodated to make anyone's work life balance easier, it will be offered. It really makes you feel valued as an employee, and I think if more businesses offered the same, they would see what a positive impact it can have".
Visit Active Financial Planners' website