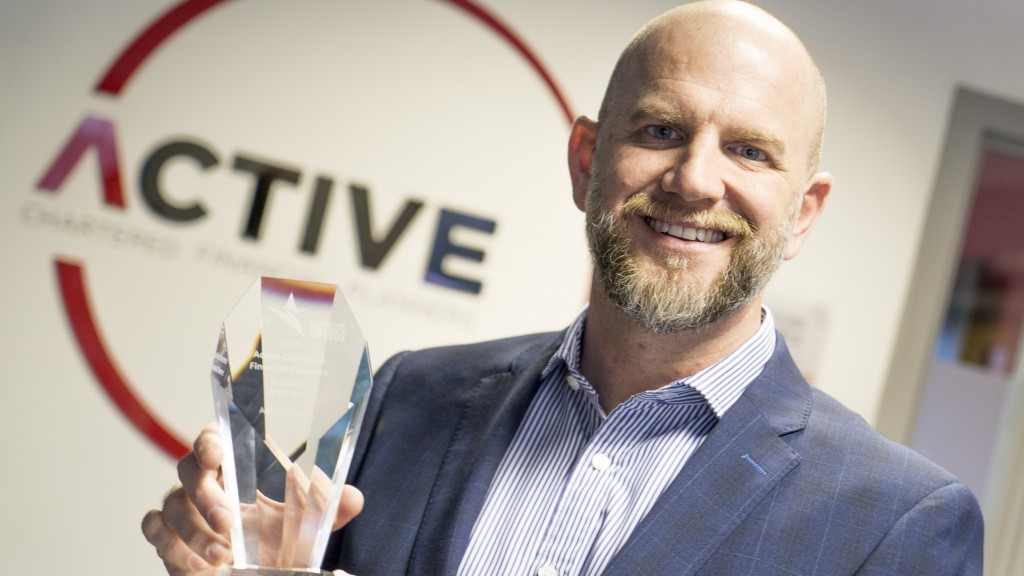 Teesside-based Active Chartered Financial Planners has taken home the North East Employer of the Year 2018 award in the annual Federation of Small Business (FSB) awards.
The firm, which has held the coveted 'Chartered' status since 2013, was one of three businesses to be shortlisted in the category of Employer of the Year, and was ultimately chosen as the winner.
The FSB considered a number of factors in its judging criteria, including the growth of the business in the past three years, the company's financial records, and the investments it has made in its staff.
In addition to its 'Chartered' status, Active has also held the Gold standard Investors in People accreditation since 2013. Having supported all staff members in training and development programmes over a significant period of time, the team have completed more than 30 industry qualifications in the last 24 months, including Managing Director Karl Pemberton becoming a Fellow of the Institute of Directors.
Active will now be entered into the FSB's national awards, which takes place in May.
Karl Pemberton said: "I am delighted that Active Chartered Financial Planners was named North East Employer of the Year. As a firm, it is important to us that our staff are happy and fulfilled, as this will encourage them to stay with us and do exceptional work. Part of our culture is a desire to improve who we are, and the entire team is encouraged and rewarded for doing so. To therefore be recognised by the FSB out of all the nominees is incredibly humbling."
Rachel McCulloch, Operations Manager at Active since 2009, said: "Every single person in the Active team deserves this award, as it is because of their hard work and dedication that we were selected. We are thrilled to have won this regional award and we're looking forward to attending the national awards in May."
Click here to visit Active's home page