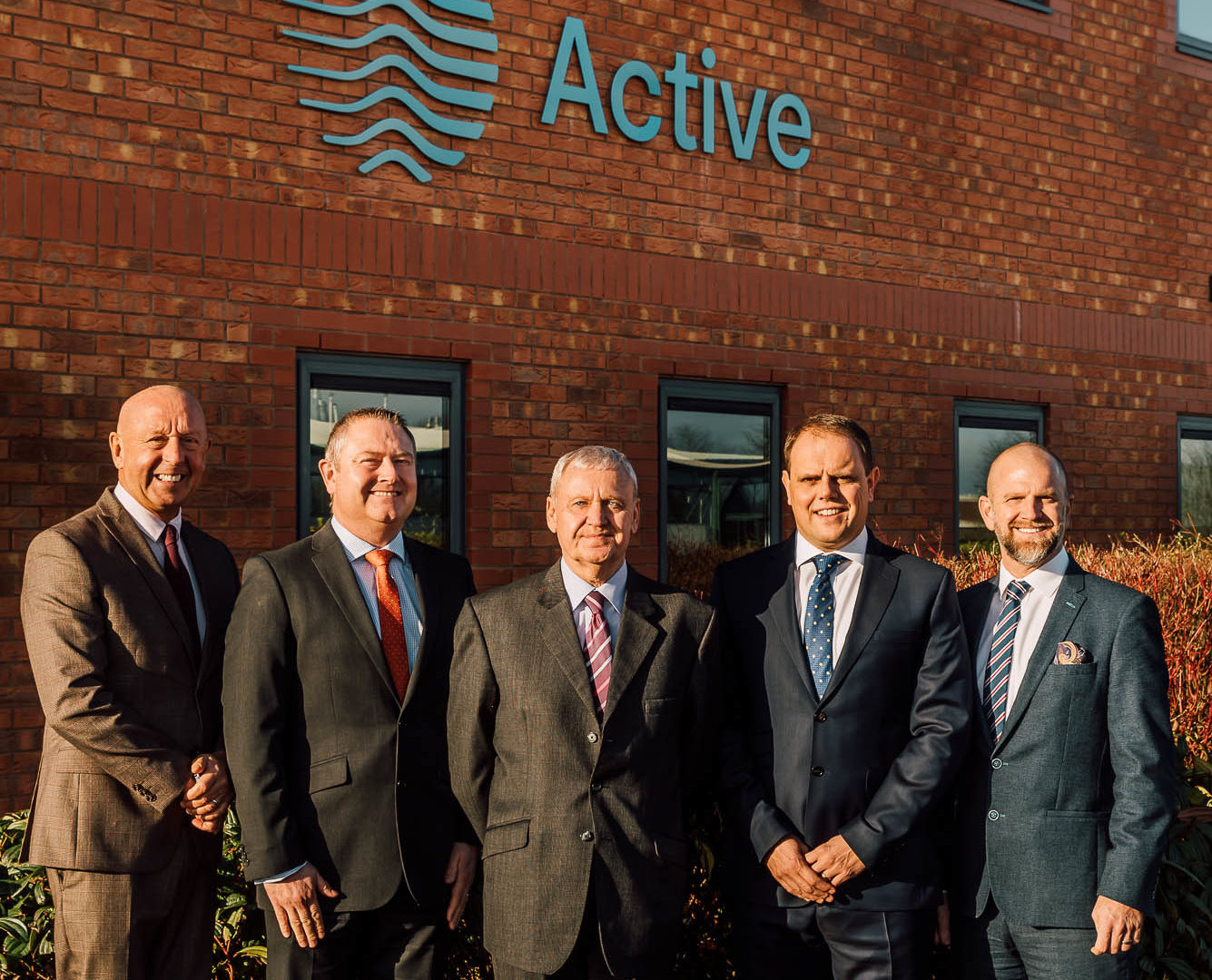 Active Chartered Financial Planners has been named as one of the "Best Financial Advisers To Work For" at the 2019 Professional Adviser Awards.
Recognised nationally as one of 14 top companies in the Professional Adviser's third annual (Best Financial Advisers To Work For) survey.
The survey of UK financial advisers determined which participants are the best employers, and in total, the services and products of more than 200 advisers and other businesses were considered.
The (financial) industry accolade was presented to the Active team at a prestigious awards ceremony at The Brewery in London as part of the 14th 2019 Professional Adviser Awards, which seek to reward excellence both within the financial advice community and among the broader financial services sector.
2018 was also a successful year for Active, named North East Employer of the Year at the 2018 Federation of Small Businesses Awards (FSB) in January and shortlisted for six awards at the inaugural Yorkshire Financial Awards in late 2018. In addition, three members of its team were finalists in the 2018 Women in Financial Advice Awards.
Karl Pemberton, Managing Director, said: "Last year's awards success was a tremendous boost for the team and recognition for everyone's hard work and commitment to the business and our clients. This year looks set to continue our achievements and we are delighted to be recognised as one of the top financial adviser employers in the country."
Rachel McCulloch, Executive Support Manager at Active Chartered Financial Planners, said: "To compete against companies from across the UK and be acknowledged as one of the best nationally is a fantastic achievement for the team at Active and all our staff should be very proud."
Professional Adviser editor Julian Marr said: "Last September, Professional Adviser once more issued the call for adviser businesses in the UK to showcase their knowledge, skills and commitment to client care by entering our 2019 Awards. The 14 firms that made the grade in PA's third annual Best Financial Advisers To Work For survey fully deserve their awards and many congratulations to all this year's winners."
Click here to visit the website