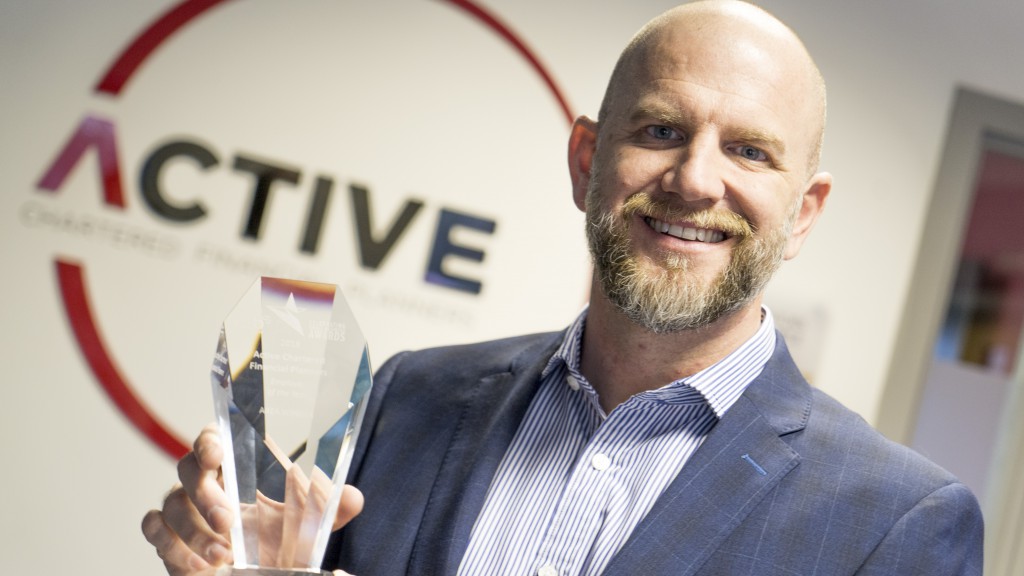 Active Chartered Financial Planners is hoping to bring home a trophy in the Federation of Small Businesses (FSB) national awards.
The Stockton-based firm, which has held the coveted 'Chartered' status since 2013, was named North East Employer of the Year in the regional competition in January this year, beating the two other finalists shortlisted in the category.
Active is one of 12 companies to have reached the national finals, which will be held at a gala event in London on 3 May. The FSB will consider a number of factors when deciding which company will be crowned Employer of the Year, including the growth of the business in the past three years, the company's financial records, and the investments it has made in its staff.
The Teesside firm has had a successful 12 months leading up to the award, including a strong performance in its annual results for 2016-2017, achieving a Gold standard with Investors in People for the second time, and all staff being supported in training and development, including Managing Director Karl Pemberton becoming a Fellow of the Institute of Directors.
Karl Pemberton, Managing Director of Active Chartered Financial Planners, said: "It was incredibly humbling for us to be named the North East Employer of the Year, and we're proud to now be representing the North East in the national finals.
"At Active, we have a culture of excellence, and the whole team is supported to develop and improve, and it would be a real honour for us to be recognised at a national level. We won't be disappointed if we don't win, it's fantastic just to have made it to the finals."
Rachel McCulloch, Operations Manager at Active, said: "Active is a great employer and a brilliant place to work. From the development and support offered to flexible working, the company really goes above and beyond for the staff. Even if we don't win, I think Active is Employer of the Year anyway."