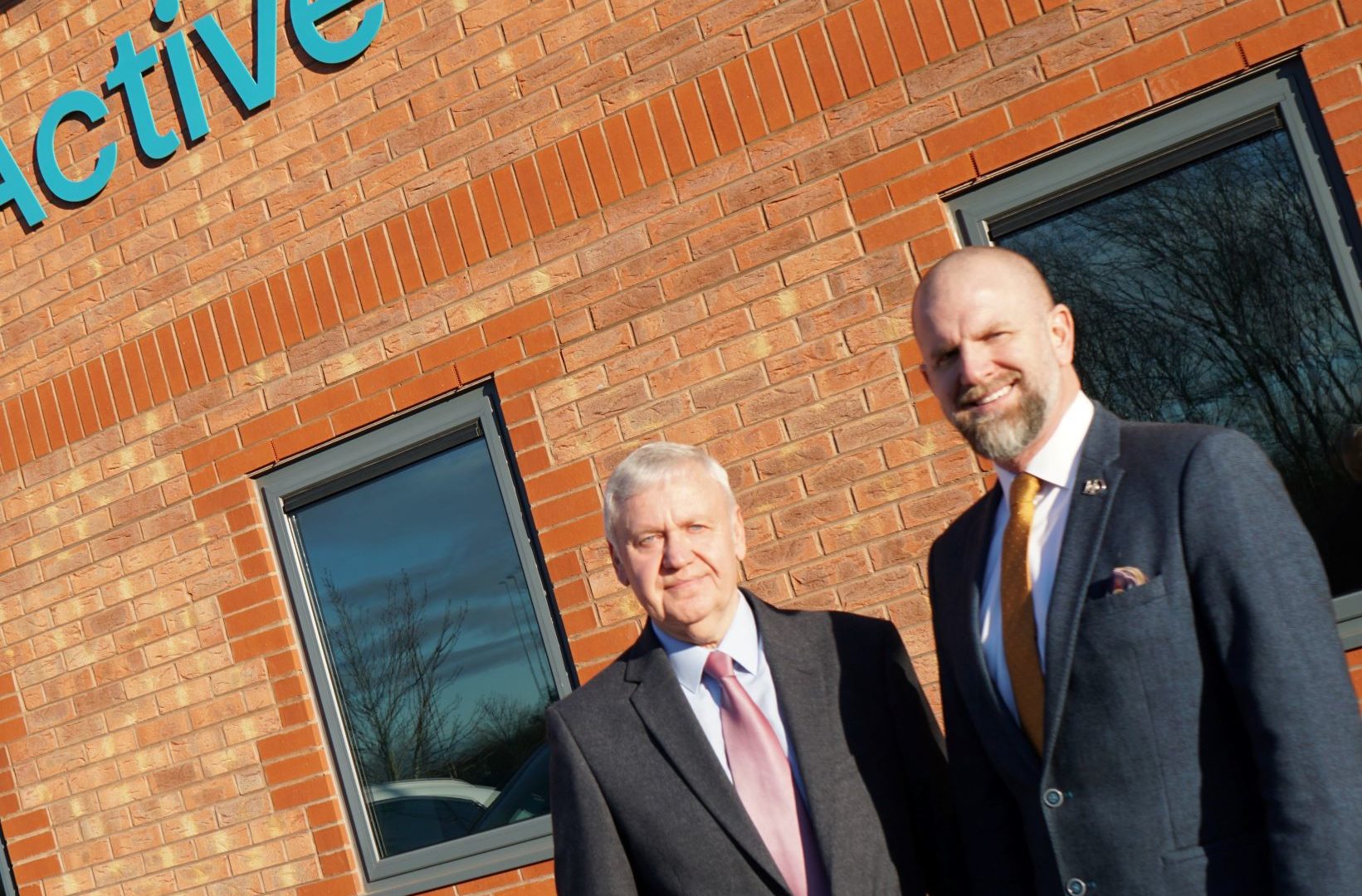 Active's founder Glyn Pemberton is stepping aside from the day-to-day running of the business and passing the reins onto the next generation.
Glyn began his career with Co-operative Insurance Services in 1974, before joining The Allied Group in Guisborough in 1986. He became a director at Allied and remained with the firm until its closure in 2000.
Following the closure of Allied, Glyn launched Active Financial Services, where he was managing director. Following a severe illness, he stood aside and became the firm's chairman in 2013, when son Karl, who joined in 2007, took over the management of the business.
Although he is now making way for the next generation, Glyn still plans to represent Active at many events, especially those held by the Middlesbrough & Teesside Philanthropic Foundation (MTPF).
Glyn said: "I've had a fantastic career in finance over the past 46 years. I've worked with many incredible people and made some friends for life, but now it's time to let the younger members of the team take Active to the next level, and have a bit of time for myself.
"Of course, I doubt that I'll have much time to put my feet up. I'll be spending time looking after my grandchildren and walking the dogs. I will also continue to volunteer with the Salvation Army and the Middlesbrough & Teesside Philanthropic Foundation.
"Active has been a huge part of my life for almost 20 years, so I won't be leaving entirely, just stepping back, enjoying the business from the outside, and seeing what a grand job the team is doing."
Karl Pemberton, MD said: "My dad has been an inspiration to so many people throughout his career in financial services. He has a fantastic work ethic and has always been committed to the development of staff and customer satisfaction.
"It is because of him that Active is what it is today; a firm which prides itself on going the extra mile for its clients and ensuring its staff are highly qualified, motivated and ethical. The business will continue to be his legacy for years to come."
Follow Active on Twitter, Facebook & LinkedIn or click here to visit the website