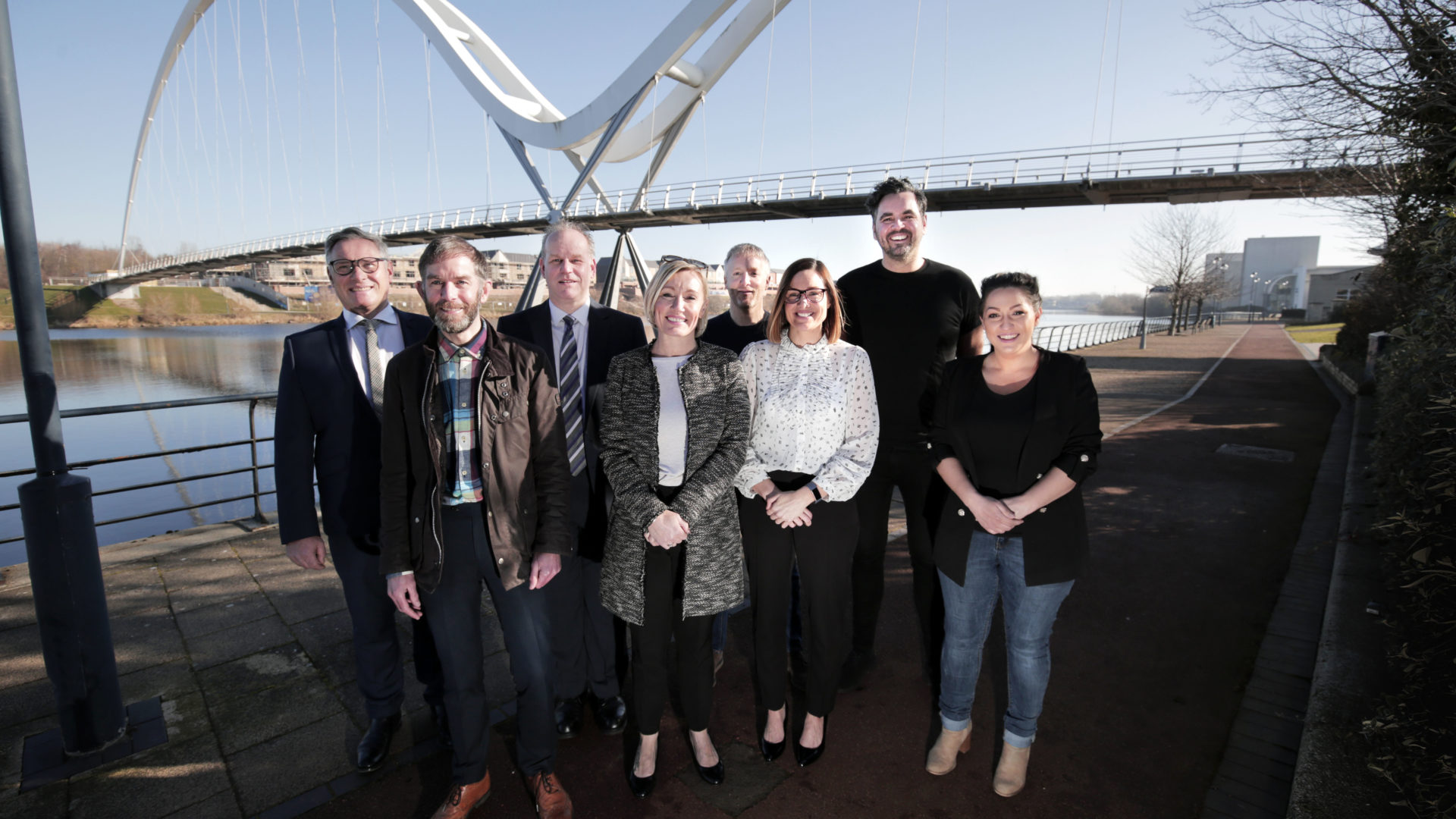 A Tees charity dedicated to offering young people valuable career experiences has welcomed six industry-leading businesses as corporate partners.
High Tide Foundation, founded in 2012 by businesses across the Tees region, has grown significantly over the last six years and has created a level of membership which offers considerable benefits both to the foundation and these businesses.
Active Chartered Financial Planners joins Casper Shipping, Intelect, Jacksons Law Firm, PD Ports and Visualsoft to become corporate partners.
As corporate partner, we will help to provide investment to support the future of High Tide as well as strategic insight which will allow the charity to continue developing its life changing programmes.
High Tide's new chairman, Mark Easby, said: "We have launched this initiative to make the Foundation's work more sustainable and to support our growth strategy.
"These flagship businesses share our values and commitment to young people; they're shining examples in growing and increasing the diverse sectors in which we work.
"The partners' commitment will help High Tide to remain industry-led and secure our future, while helping to evolve and influence our life changing programmes.
"This is another step in our long-term strategy and the evolution of the foundation. We're working to create more programmes, increase our reach and have a positive impact on as many young people as possible."
Active's marketing manager, Ruth Conner said: "We have always had a passion for developing the next generation, as ultimately this will ensure our business continues way beyond the horizons of our current workforce.
"We are therefore delighted to support High Tide and its students in any way we can and look forward to seeing the benefits it delivers as part of a thriving Tees Valley."
Initially running for 12 months, the corporate partnerships are intended to become a long-term relationship between these industry leaders and a charity dedicated to providing unique career insights to the young people of the Tees Valley.
Find out more about the High Tide Foundation here
Click here to visit the Active website