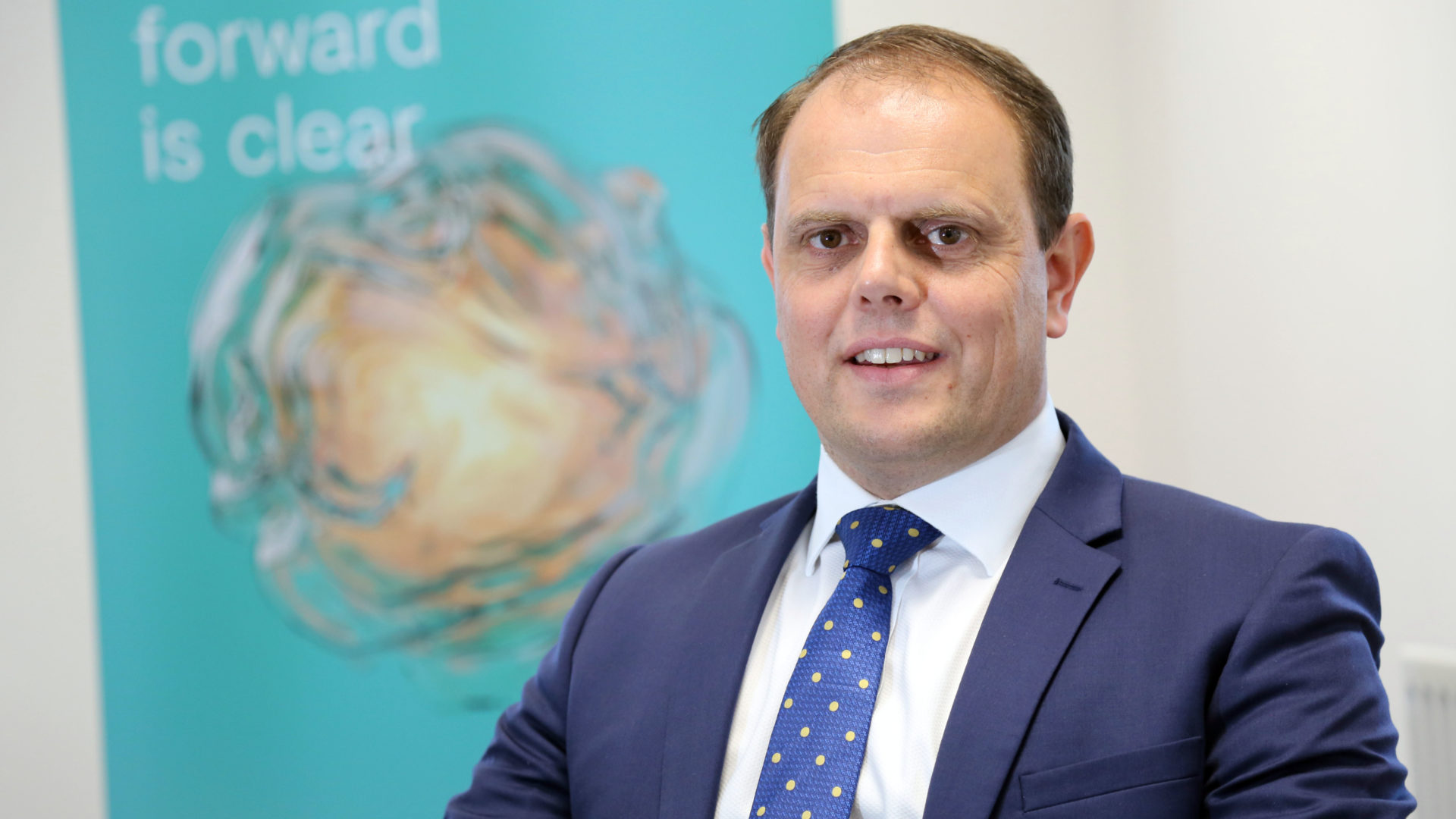 A global pandemic hasn't stopped the Active team from continuing with a variety of study and gaining more qualifications during lockdown.
Emma Cherrington became the first adviser at Active to pass (AF8) retirement income planning, a new, chartered level qualification introduced by our professional body, the Chartered Insurance Insitute (CII) in 2019.  The year long qualification has a recommended minimum study time of 150 hours!  The objective is to demonstrate the advanced skills needed for advising on income planning to those in and approaching retirement.
Emma now only has 2 exams remaining to become a chartered fellow (of the CII) and pension transfer specialist.  Emma's final exams were due to take place in April, but have been rescheduled due to lockdown restrictions.
Another of our advisers, Claire Davison is studying for (R03) personal taxation which will give her an understanding of main taxes on income and capital; the self employed assessment system and how tax liabilities are computed.
James Robertson (chartered fellow) is also studying (with the CII) for exams due to take place in October.  James is working towards gaining a deeper understanding of the creation and management of a trust and the taxation considerations relevant to trusts.
But it's not just our advisers who continue to learn and improve their knowledge; our support team are also hard at work behind the scenes.
Cheyenne Drake of Active's paraplanning team joins Claire Davison in studying for the exam in personal taxation, following her studies for another qualification; investment principles & risk (RO2).  Cheyenne then completes her study for 2020 with financial planning practice; the final step in her obtaining the diploma in financial planning.
Jessica Armstrong Active's newest member of the client support team has recently been awarded a first class honours degree in business management from the University of Teesside.  Jess is keen to continue her studies and has applied to Teesside again for the Masters Degree in Human Resource Management.
And finally, Rachel McCulloch executive support manager gained Chartered Manager status with the CMI in April of this year.  In addition to her studies, Rachel has been remotely managing her small team, and using the skills she gained on the course to help her during difficult circumstances.
"Despite the challenges in recent months the commitment shown by the team has been fantastic" comments director, Paul Gibson (pictured) "they demonstrate huge commitment to their own continuous professional development and with the wide range of subjects studied both clients and the internal team can only benefit.  Superior knowledge remains one of Active's core strengths and this is something in which we will continue to develop over time with all team members, no matter what role they play".
We are regularly updating our website so please follow our social media channels to help us all stay in touch on Twitter, Facebook OR LinkedIn