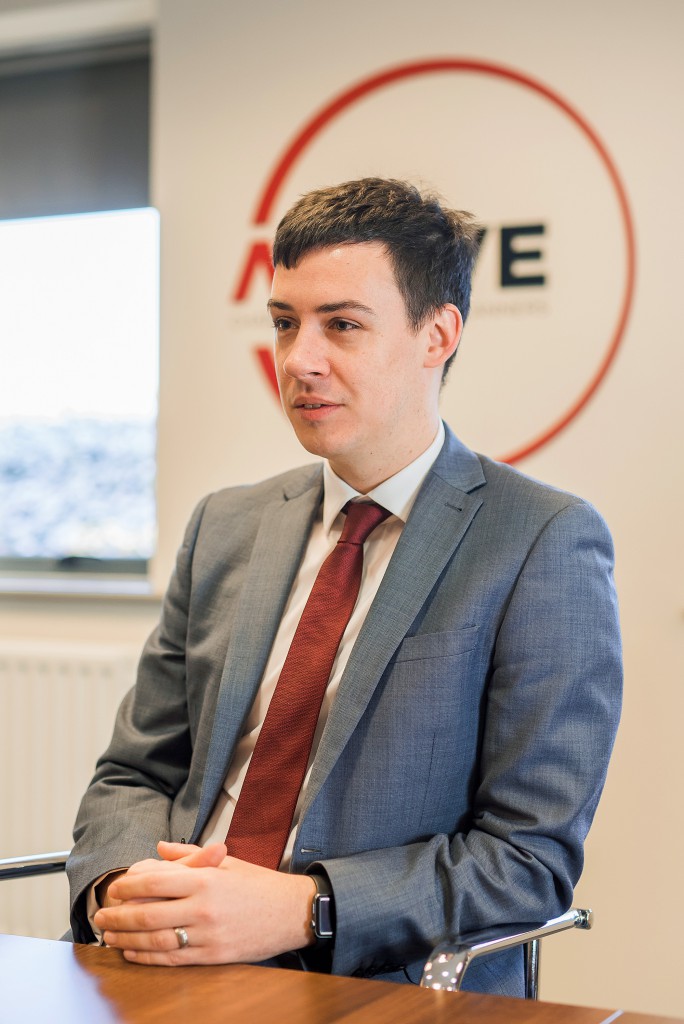 With Andrew Gilmore, Chartered Financial Planner & Fellow (of the Chartered Insurance Institute) at Active Financial Planners.
In 2017, investors put a record £63bn into investment funds, taking the total amount invested (within the funds industry) to £1.2trn – also a record amount! (source: Investment Association data, January 2018).
We often write about how we have grown ourselves in recent years by posting records year after year. It is therefore reassuring to see that we are matching these national trends.
Although for many clients, we recommend diversified portfolios, it was interesting to see that the top selling asset class was fixed income, with (net retail) sales of £14.3bn.  For the first time also, more than £1bn was invested into ethical funds, which can consider Environmental, Religious or Moral factors as an example.
13.5% of all funds under management are now made up of Tracker funds – ones that follow a certain index), while UK equity funds continue to see outflows.  This 'could' be as a result of the impending Brexit negotiations and outcomes.
"Rising markets, low interest rates and an improving global economy all no doubt contributed to 2017 being a record year for investments" comments Andrew Gilmore.  "It is fair to add, though that you cannot look at one year in isolation when considering investing over the longer term, so we would always recommend reviewing your existing portfolios on a regular basis"
We look forward to discussing this in more detail at your financial review, or sooner if you require – call Active Financial Planners today on 01642 765957 or visit the website
Follow us on Twitter, Facebook & LinkedIn
This is a financial promotion. The content of this blog is for information only and must not be considered as financial advice.  We always recommend that you seek independent financial advice before making any financial decisions.
The value of the investment and the income deriving from it can go down as well as up and can't be guaranteed. You may get back less than you invested.