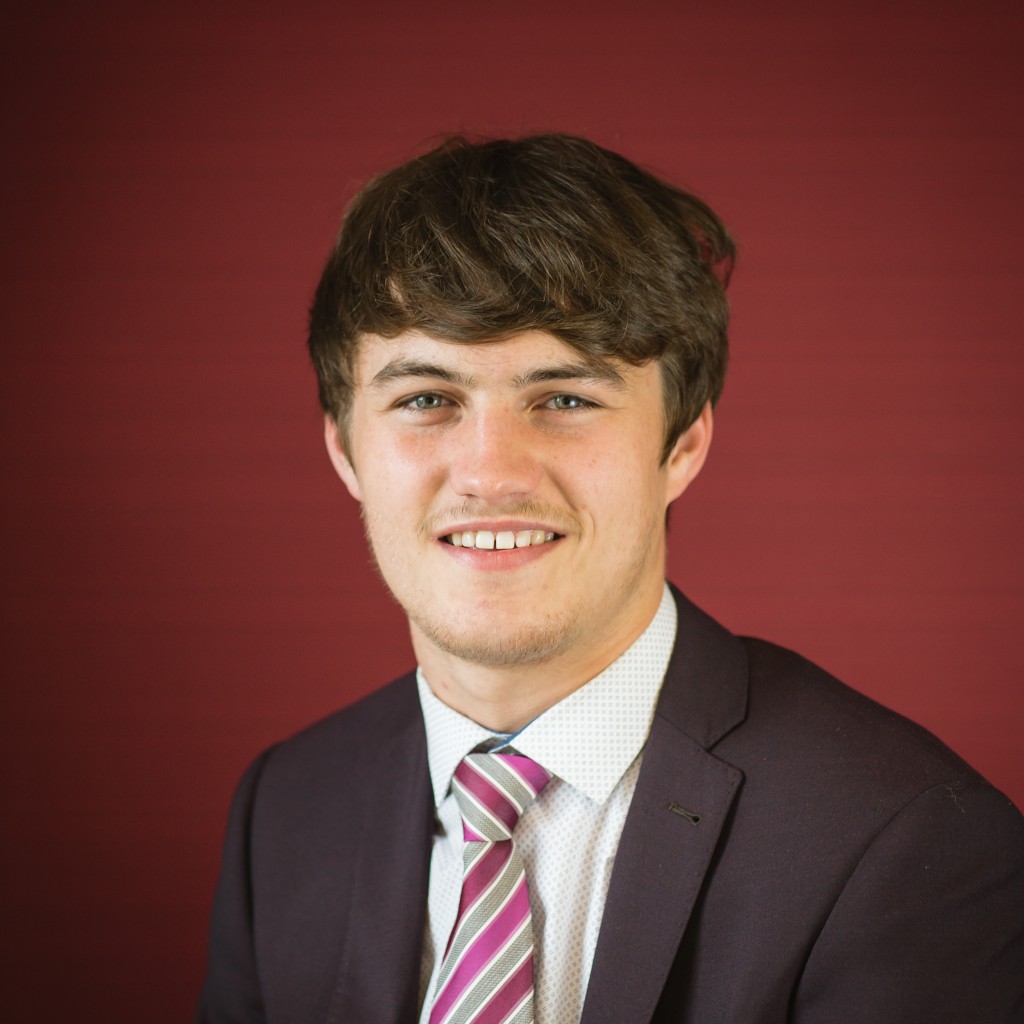 We are so pleased to welcome Jake Ketteringham, our new Apprentice Client Support Officer to the Active team.
18 year old Jake, from Lower Worsall (near Yarm) has recently completed his A level studies in English language, Sociology, and Business Studies at Conyers College in Yarm.
"After college I just wanted to dive straight into work so I am thrilled to be given this opportunity" comments Jake.
Although only 18, Jake has previous work experience in customer facing roles, having worked at The Keys Nightclub and Lotus Lounge in Yarm.
At Active, Jake will provide admin support to the current Client Support Officers & Marketing Manager.
"Jake has confidence and drive so I am sure he will fit in perfectly at Active – the staff and clients will love him!" comments Rachel McCulloch, Active's Operations Manager
Jake is keen to follow in the footsteps of other former Apprentices, including Andrew Gilmore Chartered Financial Planner & Manager of Active's Paraplanning team and Laura Richmond Client Support Officer, who have both gone on to become integral members of the Active Team.